info
Two-Factor (2FA) is an identity and access management security method that requires two forms of identification to access your Realworks account.
We have implemented this process to help safeguard and protect your personal data and information.
Check out our video tutorial or read the step-by-step instructions below!
---
Enable 2FA
Click on your Agency Name in the bottom left corner.

Select the User tab.

Navigate to the bottom of the dialog box and click Enable 2FA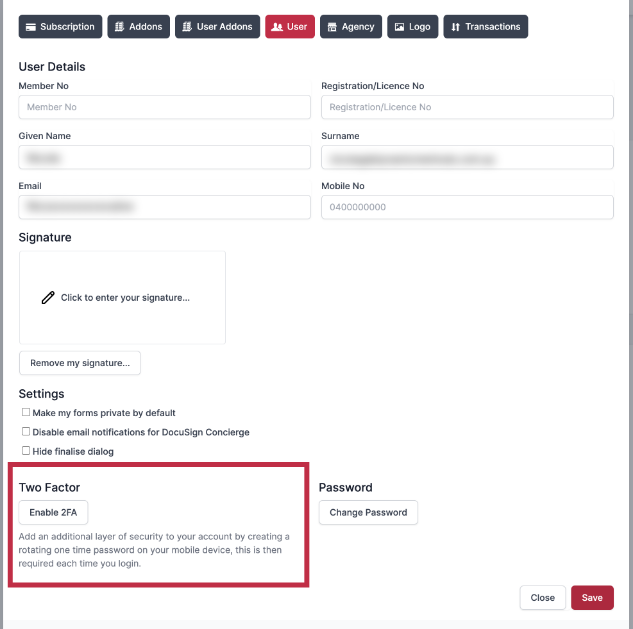 Follow the prompt in the Two-Factor Setup dialog box to obtain your One-Time Password (OTP)
note
You must scan the QR code and enter the OTP generated by your authenticator app for that code. If you leave the Two Factor Setup area without entering the OTP you must re-scan the new QR code generated when you return.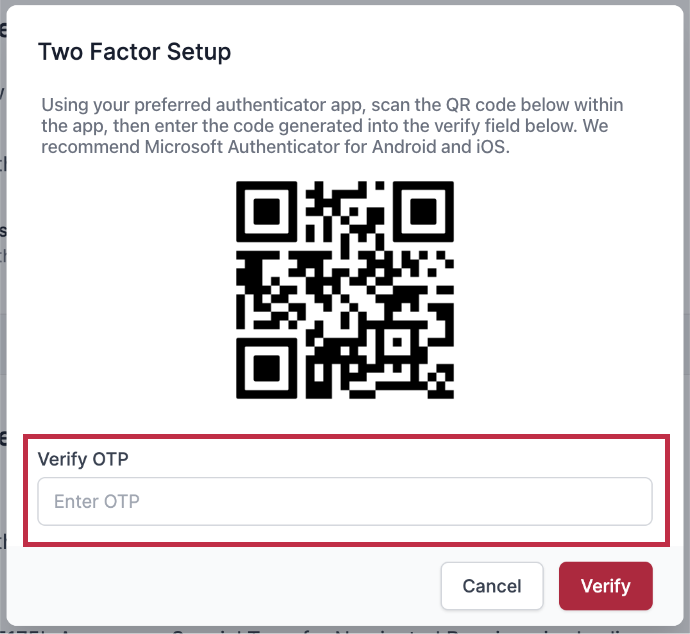 If you don't have a smartphone or tablet
Enter your OTP into the field then click Verify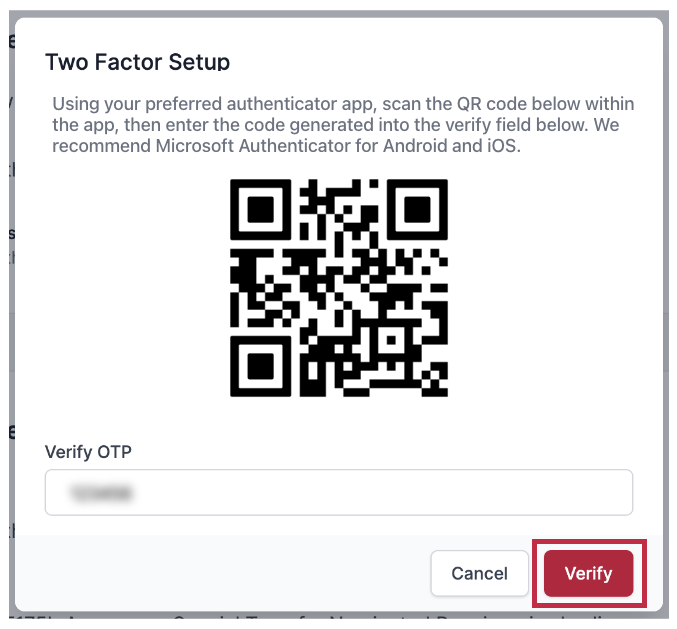 A success notification will appear confirming 2FA has been enabled

Under the User tab, Two-Factor will now read enabled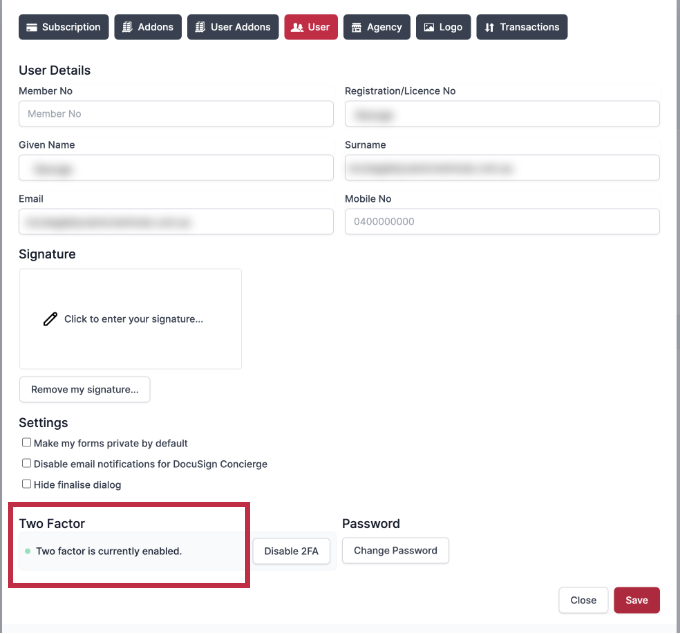 Click to finalise.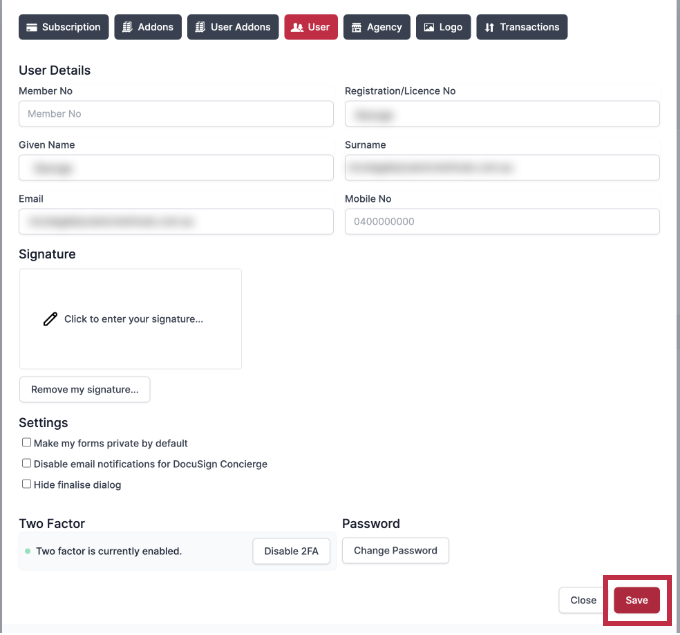 When you login to Realworks in the future, you will need to enter your OTP.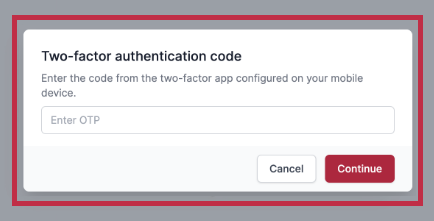 Lost your authentication device?
If you lose your phone or device that has your authenticator app on it, please contact our support team at ask@reiq.com.au or via our Contact page.
Disable 2FA
Click on your Account Details in the bottom left corner.

Select the User tab.

Navigate to the bottom of the dialog box and click Disable 2FA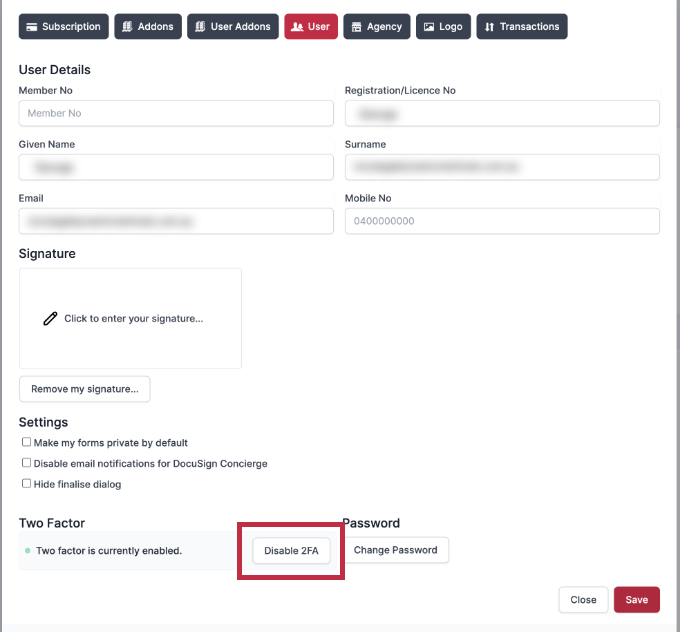 Enter your OTP into the field then click Confirm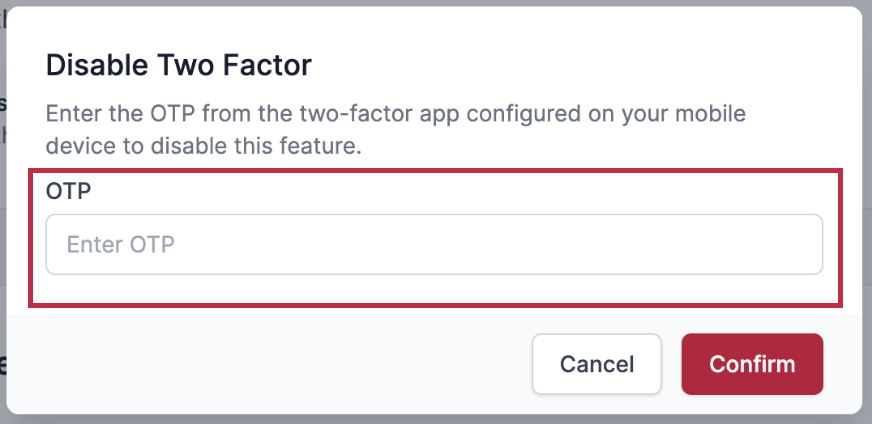 A success notification will appear confirming 2FA has been disabled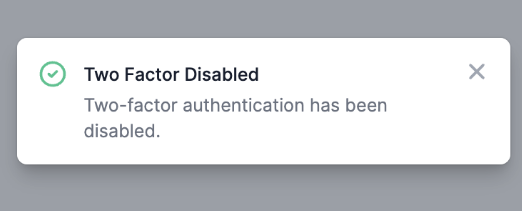 Under the User tab, Two-Factor will now read Enable 2FA